I think everyone knows a few models who look amazing and yet remain surprisingly obscure, and also some other models who've had extremely long careers without really deserving it. So, who do you think deserves to be more popular than they currently are, and who is overrated and overblown?
Deserves to be more popular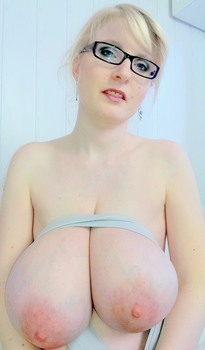 Casey Deluxe: She has an alabaster complexion, a svelte figure, naturally blonde hair, a sweet personality, and breasts the size of the European Union. With occasional shoots for her own site and Nadine-j, she flies under most people's radar, but with her good looks and other assets you'd think she'd be a household name by now rather than some lesser known German model.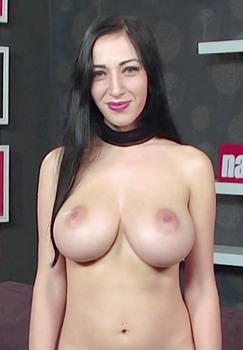 Hanna Orio: The Ukrainian transplant appears to have it all - a nice face, a flawless body, a sexy accent, and natural breasts that are so firm they look fake - which should appeal to lots of people. Yet she's almost nowhere to be found online - not on Naked News, Cosmid, or apparently any other major site any more. She's started releasing her own videos with her husband now, but even these have few hits or likes.
Deserves to be less popular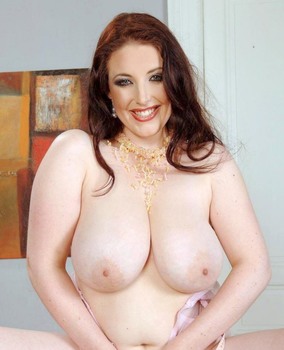 Angela White: I like Angela - she has a great rack and unbridled enthusiasm in her scenes - but it seems like she's overexposed and gets more attention than she deserves. She's had a great career spanning seventeen years, but she really isn't that pretty, young, or in shape any more. In the meantime, she steals the spotlight from potential up-and-coming starlets by being the default busty model in the industry. She was a fine talent in her prime, but it's surprising that more people aren't getting tired of her.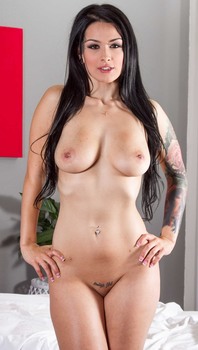 Katrina Jade: When Katrina first came on the scene she had a good face and a nice body, but with time her breasts have shrunk, her looks declined, and her personality revealed itself to be as trashy as her face tattoos. How she continues to get work for mainstream companies remains a mystery.