next sets:
" Dinner "
(sorry that you see my Hands in the Pics ).
. but when she call me " Sweetheart " I cant hold it and I am always willing to Help....

.....
WO.awesome Boobs.
.cant wait to touch it......
......)
enjoy...
next set:" Electra "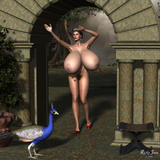 enjoy...
" Kiara " here I am not absolutly sure if the Tiltle is correct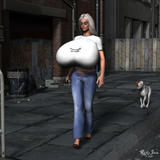 enjoy...
When you look at the last pic (the pics on the floor) it looks like that there are some more Pics to this Set..
..It`s a pity that they are not been posted..

..