Using the waybackmachine, I found a lot of pictures in the old Suzi website. They were samples of sets she was giving free to visitors. She was giving quite a lot.
Here are a few. I'll post more.
If you want to keep them don't bother about saving them one at a time. I'll upload them later. I must have nearly 70.
A logo

5 pics of a set in a shower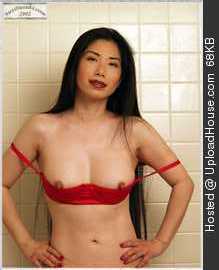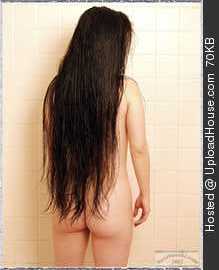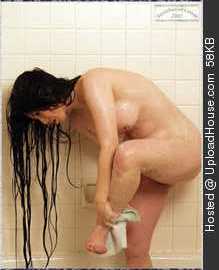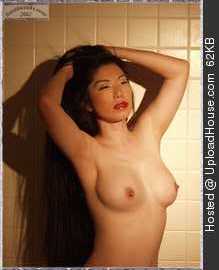 4 pics of a set called VALENTINE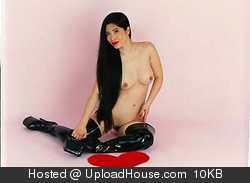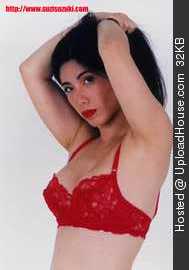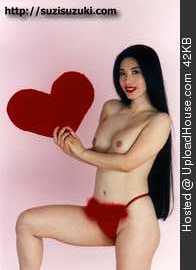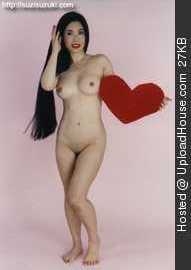 7 pics of a set called BLUE.