She is also known as Megan Shaw.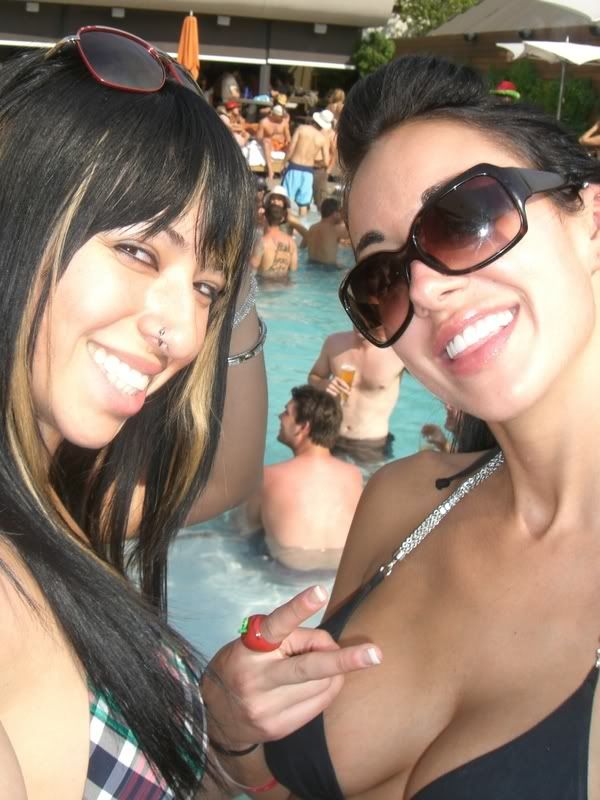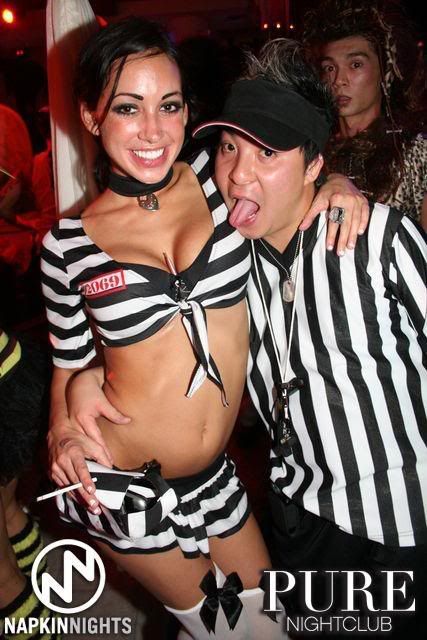 She is mostly with hot friends at night clubs. She just had a baby in 2009. I separated the files into 3 rars in case you dont wanna see her pregnant.
Natasha.rar has all photos. I'll look for more if you like them. Enjoy!
Dead Link Removed
Dead Link Removed
Dead Link Removed