Plays Howard's squeeze Bernadette on The Big Bang Theory.
Not much available.
She has been a participant in VH1's Best Week Ever television show. Other acting credits include True Blood, on which she had a recurring role in 2010 as Summer, a girl who likes Hoyt. Additionally, Rauch appeared on the American remake of the Australian TV series, Kath & Kim. She also appeared in The Office, Dirty Sexy Money, and in the film I Love You, Man.
Any High quality pics or caps would be appreciated.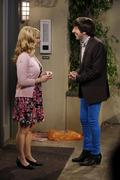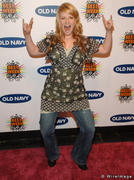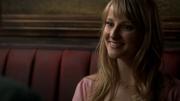 Uploaded with IIIUploader